Vacature Order Picker
JK Beautyshop is een jong snelgroeiend bedrijf die premium merken in de mani en pedicure branch verkoopt. Sinds 2017 zijn wij importeur van The GelBottle voor de Benelux en Spanje. Een van de grootste merken van dit moment.
Wij bieden een ruim assortiment aan manicure en pedicure gerelateerde producten aan. Klanttevredenheid staat bij ons hoog in het vaandel. Doordat wij zowel importeur als groothandel zijn bedienen wij zowel nagelstylistes als groothandels.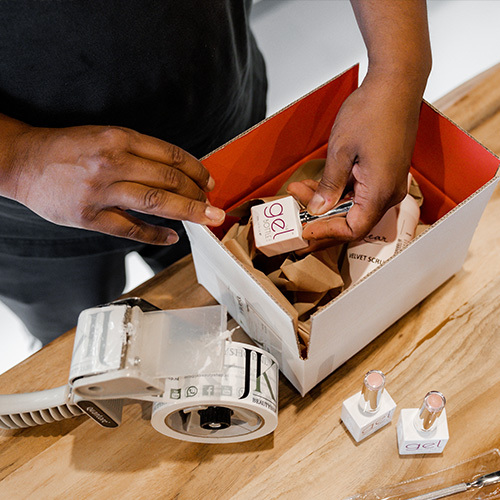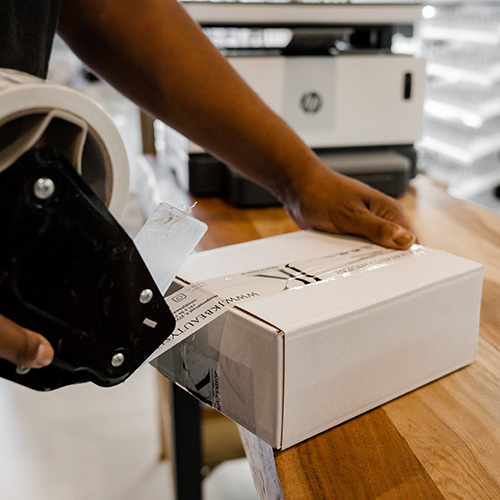 Wat ga jij doen?
Dagelijks lopen van orders;
Inpakken van orders;
Op voorraad en geordend houden van het magazijn;
Verwerken van binnenkomende leveringen;
Bij drukte lichte ondersteuning in de winkel.
Wat zoeken wij in jou:
Ervaring met voorraadbeheer en logistiek;
36 uur per week beschikbaar (ma, di, do en vrijdag 09:00u tot 17:30u & woensdag 09:00 tot 13:00u);
Minimaal MBO niveau 4 werk en denk niveau;
Je werkt secuur en gestructureerd;
Je bent stress bestendig;
Iemand die initiatief neemt;
Je hebt een gezonde dosis humor.
Wat bieden wij:
Salaris o.b.v. leeftijd en ervaring;
Werken bij een jong snelgroeiend bedrijf;
Informele werksfeer;
Uitzicht op doorgroeimogelijkheden;
Een leuke personeelskorting;
25 vakantiedagen o.b.v. 40 uur.
Aanvang dienstverband: Per direct
Enthousiast geworden?
Vragen of wil je solliciteren? Stuur je CV en motivatie naar info@jkbeautyshop.nl. Tot snel!