THE GELBOTTLE CHROME PIGMENTS
TGB CHROME PIGMENT... GO BIG OR GO CHROME!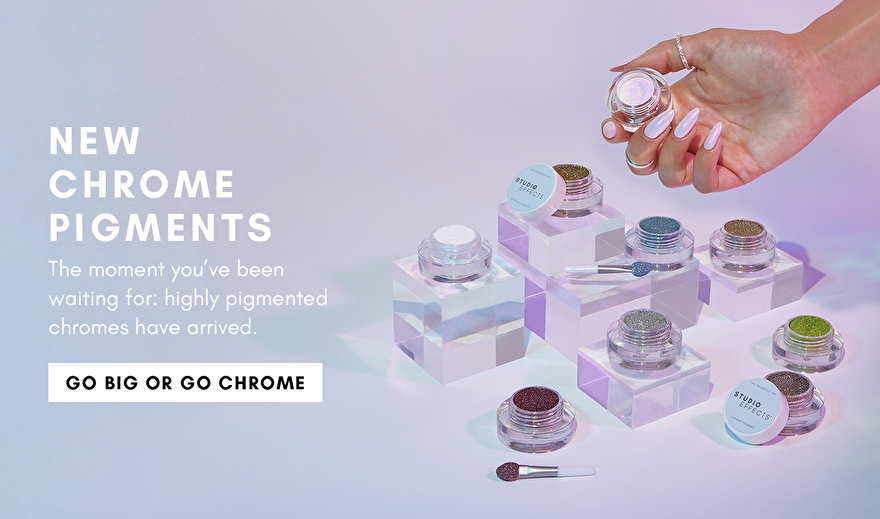 Chrome pigment kopen? The GelBottle Chrome Pigmenten kopen? Nail art chroom pigment voor kunstnagels kopen? Premium poeder chroom nodig? Op zoek naar hooggepigmenteerde chroom pigmenten van de GelBottle? Deze TGB chroompigmenten zijn verkrijgbaar bij JK Beautyshop. Ze zijn super eenvoudig aan te brengen op elke onderlaag en zijn zeer hoog gepigmenteerd. Alle nail art chroom pigmenten kleuren zonder dat er een gel polish kleur onder nodig is. Elke GelBottle Chrome Pigment wordt geleverd met een gratis applicator! Check alle nail art chroom poeders en geef je klanten extra shine!