BRAZZCARE PROFESSIONAL NAIL CARE
BRAZZCARE® INNOVATIVE AND WATERLESS HAND AND FOOT SERVICE!
Goede dingen moeten gedeeld worden, daarom delen wij ons beste product met jou. Kies de oplossing die het beste bij u past en bied uw klanten een veiligere, efficiëntere en hygiënischere manicure of pedicure.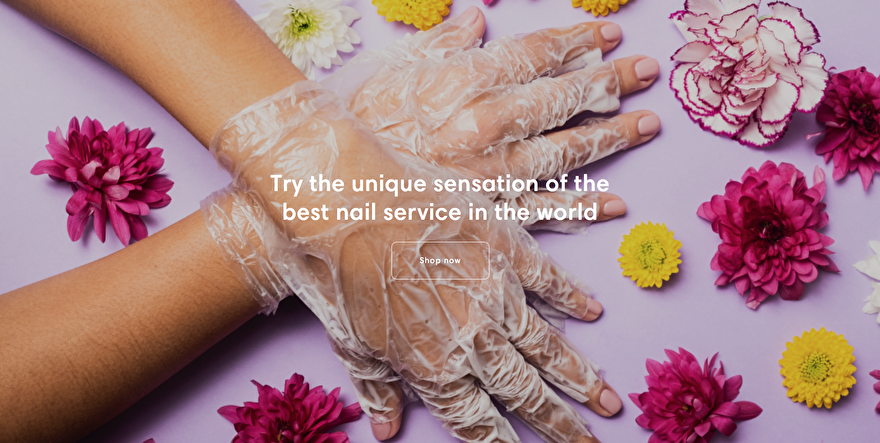 Brazz Care kopen? Deze manicure en pedicure sets bevatten een wereldwijd toonaangevende verzachting voor de volledige behandeling van handen en voeten. De BrazzCare® Set bevat een paar soepele sokken of handschoenen in polyethyleen gevuld met 27 gram professionele verzachtende crème, een nagelvijl en een rozenhoutstokje. Het houten stokje kan gebruikt worden tijdens de behandeling of meegegeven worden met klant voor verdere thuisgebruik. Beide sets kunnen na elke manicure of pedicure behandeling worden uitgevoerd zonder water te hoeven gebruiken. De BrazzCare sets laten een innovatieve behandeling toe in een snelle en eenvoudige handeling. Bovendien biedt het de klant meer veiligheid, comfort en welzijn en minder kans op schimmel- en ziekte besmetting of verspreiding door het éénmalig gebruik van deze hygiënische set (disposable).
---